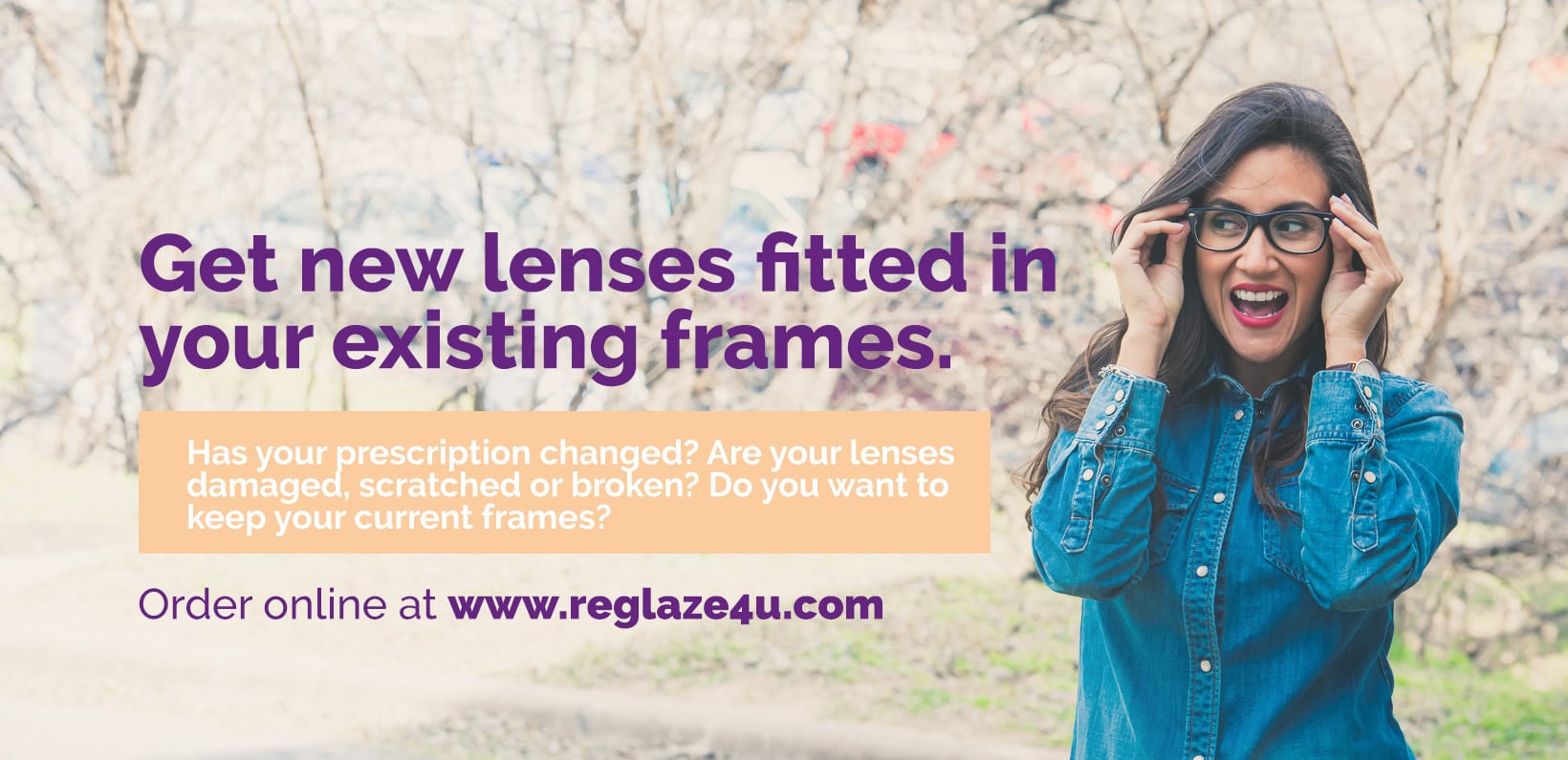 Reglaze glasses – Has your prescription changed? Are your lenses scratched or damaged? Have you bought a new frame and now need lenses putting in?
While we've offered in-store reglazing for many years, with our new dedicated reglaze website you can now buy your new lenses online with delivery covering the entire UK. It's quick and easy with a fast 5-10 day turnaround.
With prices starting at just £25, we have a large range of lens types, thicknesses, coatings & treatments available. All you need is your prescription dated within the last two years.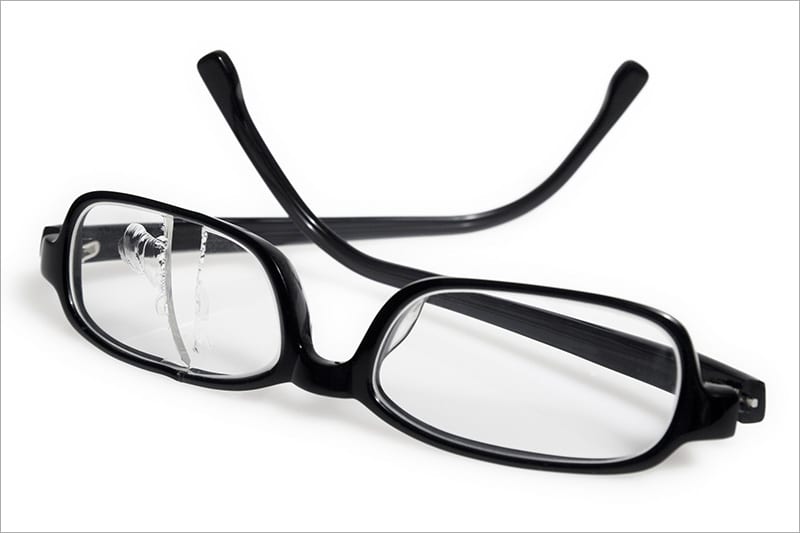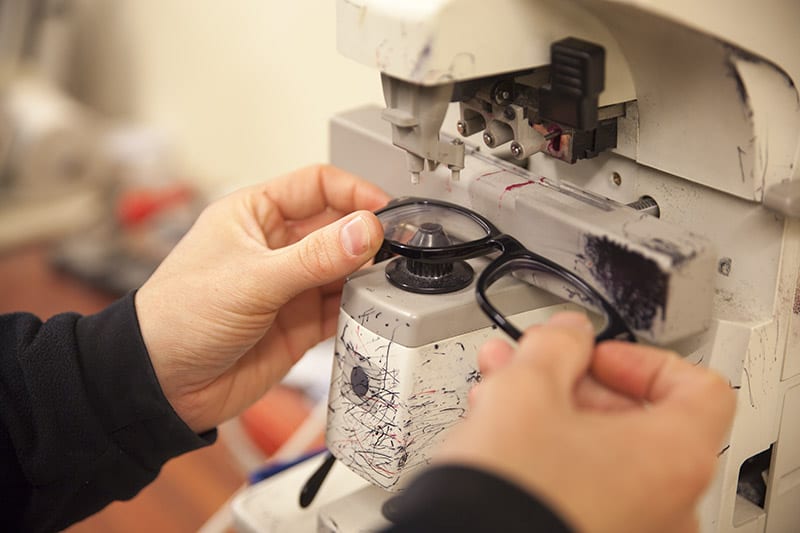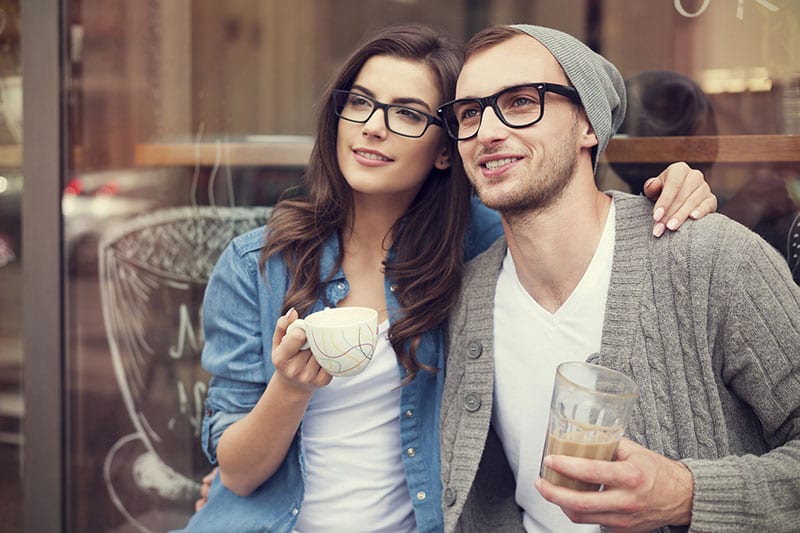 We are able to produce from the most easy to the most complex prescriptions through a combination of our highly skilled technicians and our investment in the latest optical machinery and equipment.
All of our lenses, coatings and treatments benefit from top quality materials and production. Reglaze your glasses today. Quick and easy with a fast 5-10 day turnaround.
Visit Us
Manchester Optical Ltd
87-89 Old Street
Ashton-under-Lyne
OL6 7RS
Tel: 0161 343 4064